Cut your energy bills by up to 80% with LED lighting technology
LED energy saving light bulbs for the Home, Office and Workplace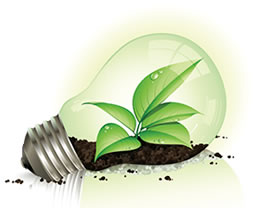 With the ever-increasing prices of electricity supplies, finding ways of reducing our energy use is paramount to us all at home and in business. One of the easiest and by far the cheapest way is to convert halogen and Incandescent light bulbs to energy-effcient LED bulbs.
Lighting consumers between 40% & 80% of our budget
Lighting makes up a significant part of our energy consumption – it can vary between 40%-80% of our electricity spend. So it makes sense to reduce the amount of power your lights consume. At Abbey Energy we have a lighting solution for every situation and in some cases can reduce the consumption of energy by as much as 95% without any loss of light quality.
Retrofit bulbs (Fittings the same as your current bulbs)
We have a complete range of retrofit bulbs for both domestic and commercial situations, the payback can be measured in a matter of weeks. For industrial situations the payback is usually 2-3 years. We can offer a full lighting survey both in your home or at work and show you just how much you can save – you will be surprised how easy it is to save thousands of pounds over the bulbs' lifetime with just limited spend.
LED lighting better for our overall health
Research has indicate that LED light bulbs have characteristics that are better for our overall health and provide greater security than incandescent, halogen lamps and fluorescent. LED bulbs are also easier on your finances.
If you would like a lighting survey, contact us and we will advise you of the best and cheapest solutions that will lower your energy costs substantially.
Check Your Roof Is Suitable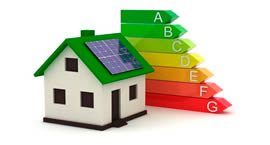 To find out if your roof is suitable for a solar panel installation please uses our "ping your roof tool". Input your postcode then select your house on our satellite view map, add your email address and we will contact you with your results.
Find Your Roof
LED energy saving retrofit bulbs for both domestic and commercial situations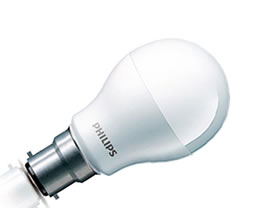 Core Pro B22 Led Bulb
The Core Pro B22 warm light bulb replaces a 32W bulb but uses only 6W of energy, an idea replacement for use in the home.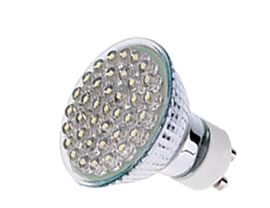 3 Watt LED Bulb GU10 base
3Watt LED Lamp, Bright light output & longer lamp life (50,000 hours), GU10 base, Warm White.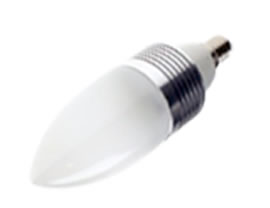 CANDLE 11W Soft Lite
A satin glass lightbulb ensures soft, warm light diffused at a very wide angle. Matches the ambiance of incandescent light.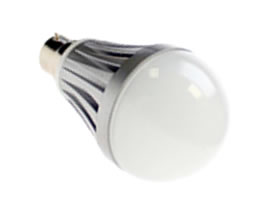 5W LED GLS light bulb
5W LED GLS light bulb. B22 Base. Warm white. 45 LED`s. 35,000 Average life. 270 Lumens. This lamp is not dimmable