Solar PV Panels renewable energy saving solutions
Renewable energy saving solutions
Welcome to Abbey Renewable Energy (North East). We are specialists in Solar PV Panels renewable energy saving solutions for both home and business, our northern office is based in Stokesley North Yorkshire and our sister company Abbey Solar www.abbey-solar.co.uk is based in the Midlands giving us national installation coverage.
Renewable technology and government incentives
With extensive knowledge of renewable technology and government incentives we deliver the very best customer care and service from consultation to design and installation, our expertise allows us to use a range of unrivalled technologies from leading manufacturers, giving our clients maximum returns on investment and the highest possible savings.
Solar PV Panels renewable energy saving solutions services
We offer solar pv panels, solar thermal, biomass, infra-red heating, Led lighting, voltage optimisation, heating controls and are constantly updating our range of products.
Infrared Heating Panels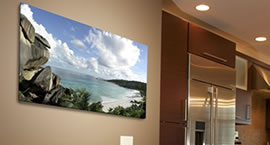 Infrared heating technology used as a primary heating source is fairly new to the UK, but in Europe it's been in use for many years. Infrared has been proved to be a cost effective way of heating your home, it also brings other wellbeing benefits.
Infrared heating
Check Your Roof Is Suitable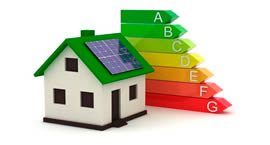 To find out if your roof is suitable for a solar PV panels installation please uses our "ping your roof tool". Input your postcode then select your house on our satellite view map, add your email address and we will contact you with your results.
Find Your Roof
We provide a one stop solution for all your Solar PV, Biomass & LED lighting requirements